Barry's Community Auto Credit Buy Here Pay Here Programs start as low as $39 per week. These programs are short term loans and are designed to help people that had to file bankruptcy, have repossessions, went through divorce, have no credit, or bad credit. We have designed these programs to help good people that have gone through difficult times due to job loss or sickness. The most important part of these programs are that they will help you re-establish your credit because we will report your payment history to the credit bureaus! Lastly, all of our Buy Here Pay Here vehicles are state inspected and all come with a 2 yr warranty.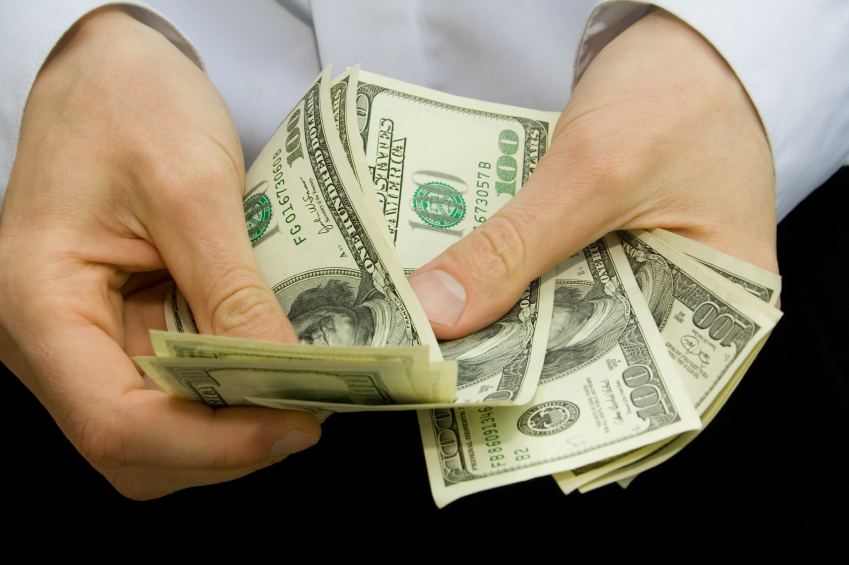 Rhode Island Bad Credit Car Loans: Get Approved Today
Is bad credit holding you back from buying a car? At Barry Motors, we work hard to help our customers get financing regardless of their credit history. Our auto loan specialists have helped thousands of people get approved for auto loans, and we'd love to help you secure the financing you need to get the vehicle you desire.
Whether you're self-employed, have past repossessions, don't have money to put down, have no credit history, or have poor credit, we will do everything we can to get you a car loan. Barry Motors is known for Rhode Island bad credit car loans, and we truly believe we give you the best chance of getting financed. We will help you get the lowest interest rate possible, and we'll make sure the process is easy and stress-free from start to finish.
Easy, Straightforward Financing
When it comes time to buy a used car, you want to make sure you're partnering with someone who is committed to making the process as simple as possible. That's why at Barry motors, our sales associates and auto loan specialists will walk you through the process, explain your options, answer your questions, and help you every step of the way.
We'll help you understand everything you need to know about auto loans, like down payment, APR, loan length, and other important factors. You will stay informed every step of the way. And with our low prices and wide range of credit options, we make it easy to find the best deal for you.
Our online application for obtaining a car loan is free, fast, secure, and hassle-free. You can apply now and begin the approval process today!
Apply for Your Car Loan Today
Whether you have great credit or you need a Rhode Island bad credit car loan, Barry Motors offers a simple, straightforward financing process. In just a few easy steps, you could be on your way to getting your dream car.
Barry Auto Credit offers you more!
Finance leader with our own in-house finance company.
Several lenders competing for your business.
Fast on-site credit approvals.
Second chance financing.
Dependable, certified vehicles.